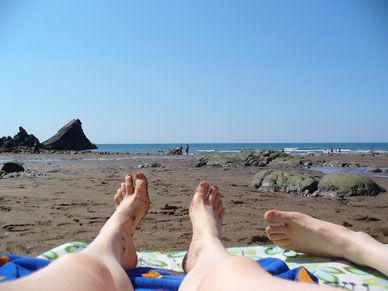 During the summer months it can be tricky to find the time or inspiration to get any writing done. There are numerous distractions which can make it a little difficult to focus.
Schools are on holiday, so those with children have more demands on their time than usual. With luck it might be warm and sunny, so the garden and trips out and about take priority. It's the time of year family tend to come and visit - here anyway - and you may be lucky enough to be going away on a break of your own.
Whatever the reasons, it never seems to be an easy time to come up with/complete that literary masterpiece.
So what can you do about it?
Firstly, I've decided it's no good stressing about the lack of productivity. It won't make any difference and you won't be enjoying whatever else it is you're doing if you are.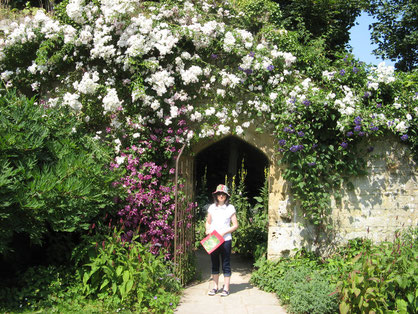 The eagle-eyed amongst you may have spotted I'm holding what appears to be an over-sized notebook. It's not. It's actually a guide to the gardens I was visiting. However, I did have a small notebook and pen in my bag. Carrying these two items around is the best thing a writer can do - it's the best tip I've ever had from other writers.
The main reason given is always this : when you get that brilliant idea you must write it down straight away, because, no matter how sure you are you'll remember it when you get home, you won't.
This is true.
There is another reason I've discovered though. If the summer (or any time of year really) is taking up your time and you haven't got the usual hour or two to sit down and write, it's perfectly possible to find a few minutes out and about/on the allotment/on the beach/in a queue (lots of those here in the UK) to have a think and jot down an idea or two.
At the end of the summer you'll have a notebook full of thoughts and one or two of them might just be worth working on during the autumn.
I've also managed to work out a couple of verses for the next 'Ever So' story whilst toiling on the allotment this summer and ideas for other picture books were inspired by a visit to my cousin's and a morning spent with her 5 year old who was delighted to show me all her favourite books and tell me why she liked them. I made copious notes.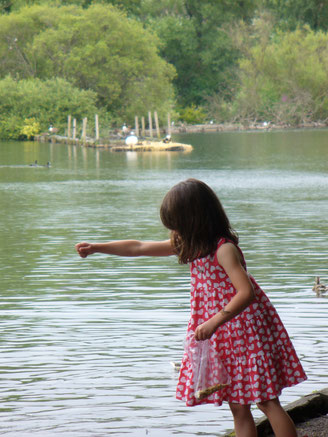 The synopsis for my middle grade novel was greatly helped by a few minutes stood in a queue for the toilets at Cropredy Festival....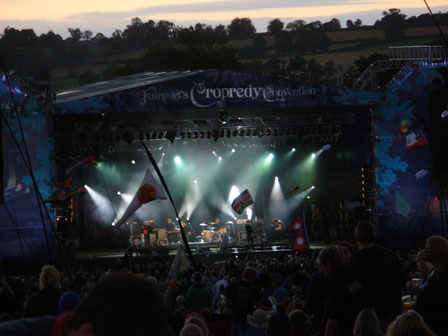 ...and what a festival it was. Amongst many other bands we had a wonderfully eclectic mix of Alice Cooper (complete with python), The Mediaeval Babes (parallel organum and mediaeval latin secular songs), The Levellers, Nik Kershaw, Tom Robinson, 10CC (I'd forgotten just how many hits they had), a surprise appearance from Jasper Carrot and Fairport Convention themselves of course.
So this summer I've managed to grab some time writing :
1. on the allotment
2. in a queue
3. sitting on a blanket at a festival
4. walking round a garden
5. whilst chatting about picture books to one in the know
and in the past I've done so on the beach (unfortunately not this summer), up a tree,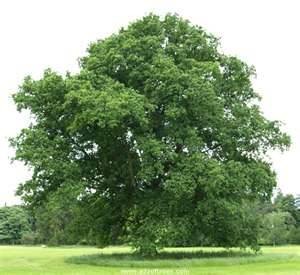 (admittedly not recently, though I should try it again), in the car (not whilst driving) and sitting in the doctor's waiting room - is there anyone who doesn't have a GP surgery that runs way behind time?
So, I've written all over the place and will continue to do so. Fair enough, editing probably needs more devoted time and a place without distractions, but for those snatches of inspiration you find out and about or a small amount of time needed to work through the knotty problem of a rhyme or plot turn, then I don't think you can beat the good old notebook and pen and anywhere you happen to be to write.
What do you think and where have you written?